Your AI applications running on the edge
Securely move your applications out of the cloud and into the world. Edge computing allows you to save time and money with fewer servers and less infrastructure.
See Our Devices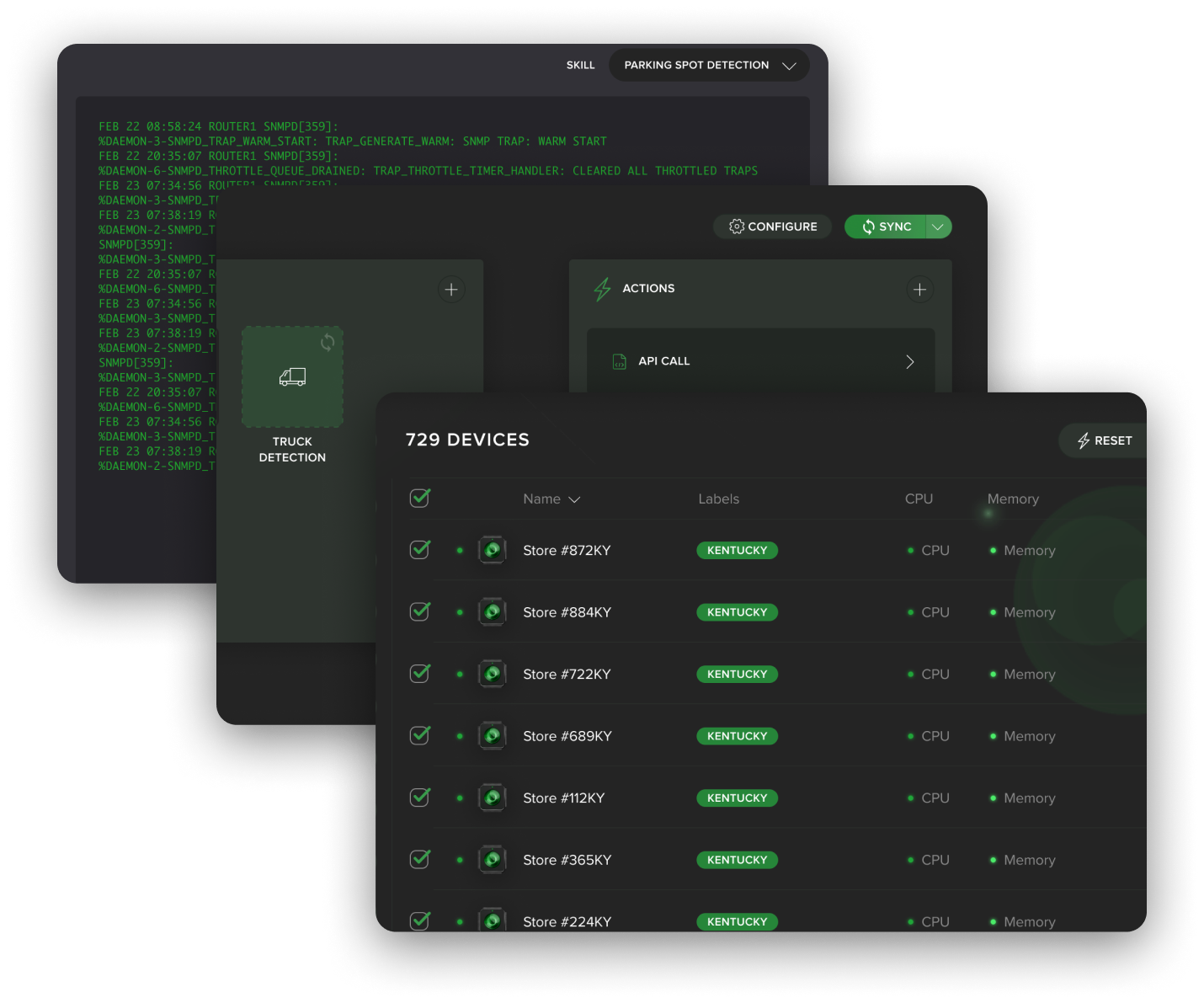 See your AI applications
through the Optra lens
Remotely provision and monitor your hardware and software from our secure portal. Update the firmware of your entire fleet with a single click of a button.
See The Portal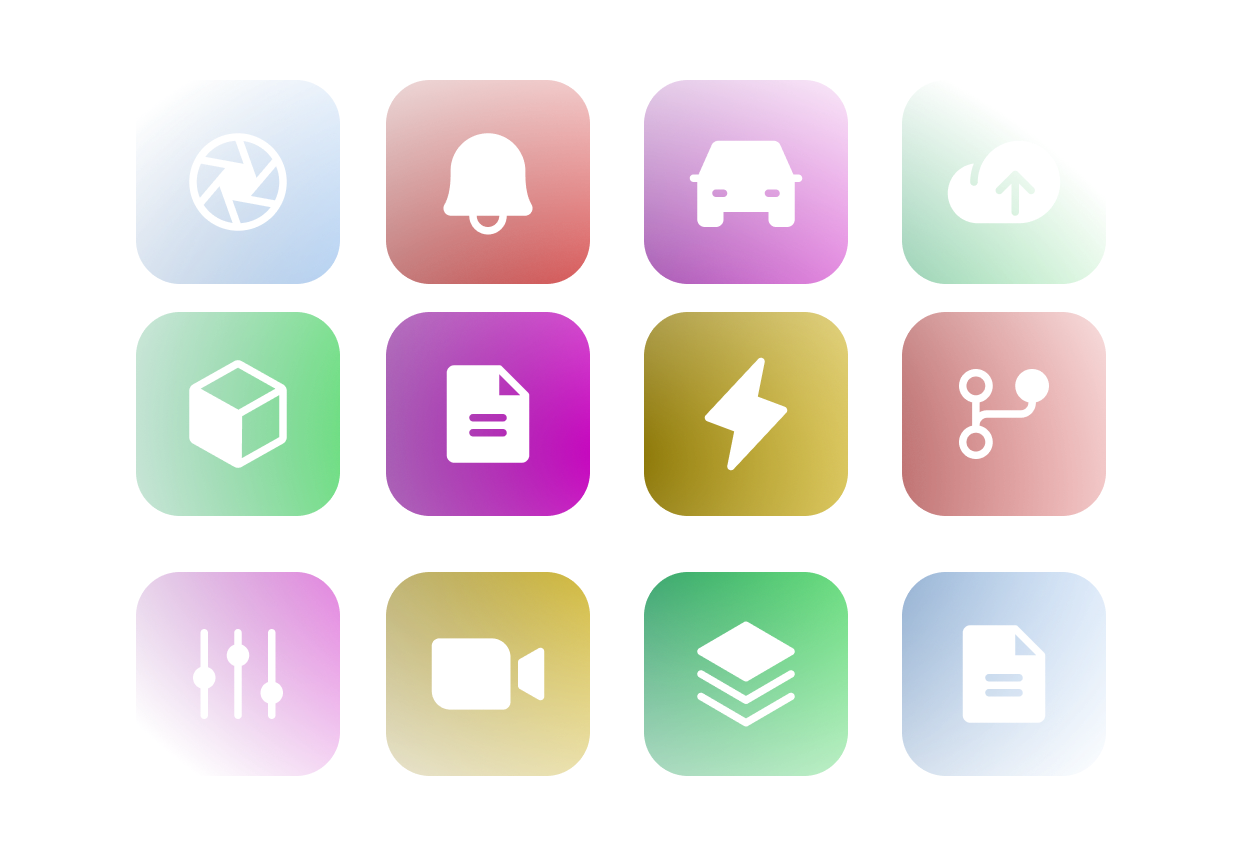 Build less and do more with a library of plug and play skills
Easily create and consume software skills that can be chained together to create custom workflows unique to your business needs. Deploy them to your entire fleet instantly.
Browse Skills
Our Technology Partners
See what's possible…
While Optra Edge has been designed for any business case, we have curated skills and product offerings geared towards specific industries to kickstart your AI journey.
See Examples
Manufacturing
Automate human visual inspection processes. Optra's comprehensive I/O capabilities makes it an ideal device for controlling external hardware.
Retail
Operations visibility and people & process traceability. Configure thousands of devices across a chain of retail locations - all from a single portal. makes it an ideal device for controlling external hardware.
Transportation
Vehicle traffic, identification, & incident awareness. Optra's advanced GPU is ideal for vision-based Machine Learning tasks like counting cars and parking spaces.
Need more?
Our Edge Computing experts are here to provide personalized consulting, custom hardware and firmware development, security consultation, remote device management and more.
Explore Services